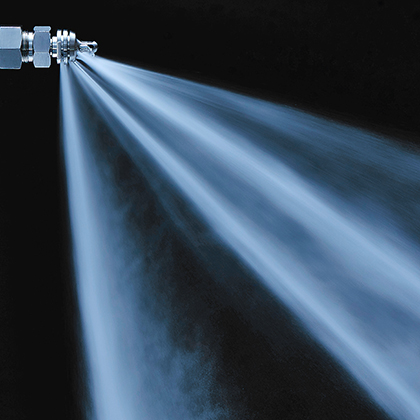 WATER MIST FIREFIGHTING SYSTEMS
In contrast to aerosol fire-fighting technology, which offers advantages in technical areas due to the small amount of space required, water-mist technology with a significantly lower water impact compared to conventional sprinkler technology is predominantly used in passenger compartments. The effectiveness is approved by real fire tests according to various established verification methods.
Due to the seamless integration of fire detection and extinguishing control and the overall system integration in rail vehicles, fire fighting projects with water mist can be implemented by RSI in cooperation with well-known manufacturers with market-leading and proven technologies.
For additional information, please do not hesitate to contact us.